24 Hour Emergency Service
We know that plumbing emergencies are never convenient: if there's water leaking or a sewer backing up, you can't just wait until tomorrow to get it fixed. That's why we offer 24 hour emergency service. At Team Blue Drain Cleaning & Plumbing, we are prepared for your plumbing emergency.
Licensed, Bonded, and Insured
Repair or Replace Inside and Outside Sewers and Drains
Commercial and Residential
Camera Inspections
Fair Prices
Experienced
Responsible
We Clean Up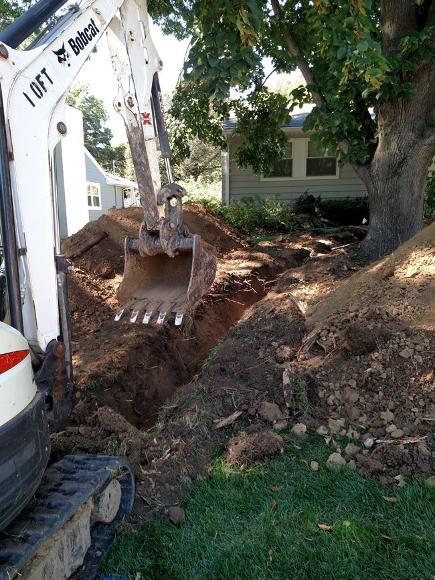 Flexible Scheduling: In case of plumbing emergencies, you can reach an experienced dispatcher, who will be on duty 24 hours a day, 7 days a week.
Respect For You, Your Home and Your Property: We make sure that every one of our plumbing technicians will treat your home as if it were their own.
Highly Trained Technicians: Not only do our plumbing technicians come with years of experience, we require them to keep their skills up-to-date with year-round training on the latest plumbing equipment and repair techniques.
Customer Satisfaction Guaranteed: If you are not completely satisfied with our plumbing services, we are prepared to try to do everything it takes to make it right.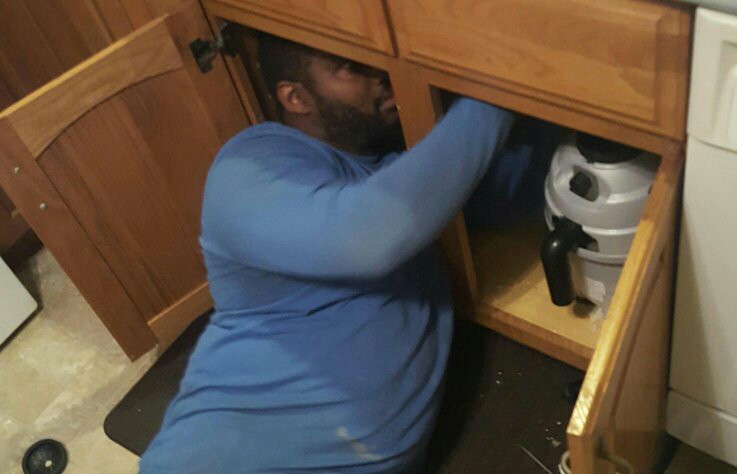 Your comfort is our first concern.
From complete home plumbing systems to repairing leaks and frozen pipes, our team of plumbing specialists are just a phone call away.
Don't know what to do? Call Team Blue! 402-426-1764